PRACTICAL INFORMATION
Passages is a significant element in the cultural landscape of the city of Troyes and the surrounding region. Located just 1 hour and 30 minutes from Paris by TER (regional train), it is also just a 5-minute walk from the train station!

Passages, a contemporary art center, is a member of the French Association for the Development of Contemporary Art Centers / DCA, the regional network Plan d'Est, and Bla! - the National Association of Contemporary Art Mediators. It receives support from the Ministry of Culture, the Grand Est Region, the Department of Aube, and the City of Troyes.

It is open to the public from Tuesday to Saturday, from 12:00 PM to 6:00 PM, and by appointment.

The administrative office is open from Monday to Friday, from 9:00 AM to 5:00 PM.


03 25 73 28 27
accueil@cac-passages.com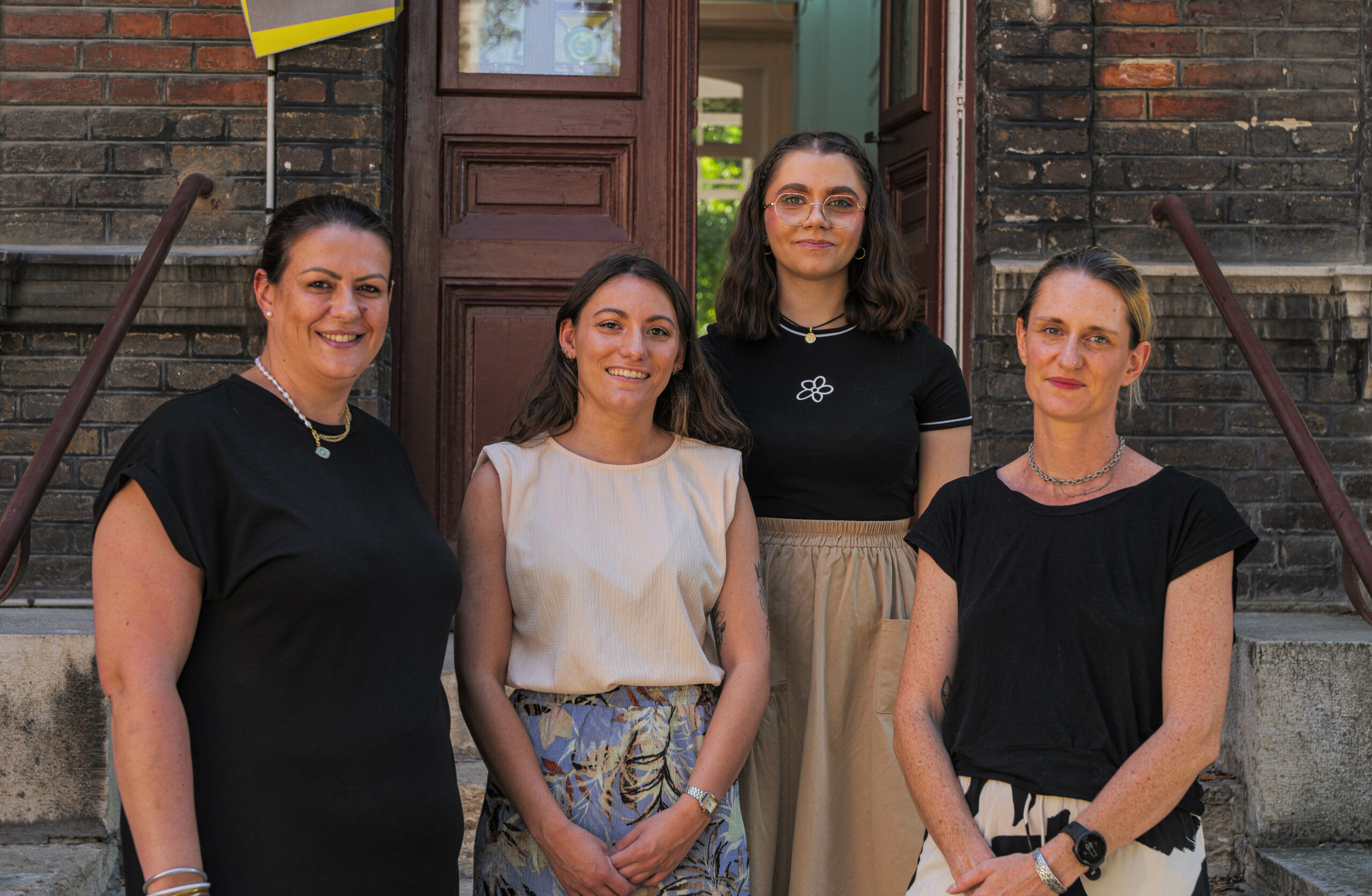 membership
Supporting Passages through an annual membership is a way to contribute to its influence and the development of its activities.
The contemporary art center Passages is a space dedicated to the production, dissemination, and experimentation of French and international contemporary creation. With a history of 40 years, it continues its mission of raising awareness of contemporary art through:
— An annual program of 3 to 4 solo and group exhibitions;
— 2 to 3 research and experimentation residencies lasting 1 to 3 months;
— Support for publications related to the programming.
It accompanies various audiences through mediation actions and tailored artistic activities, individually or in groups (guided tours, workshops, meetings, conferences, professional meetings with artists, PAG – Passages Art Group, a programming designed for and with local artists, etc.)
By becoming an active member of the association, you enjoy the following benefits:
— Invitations to openings and preview events (meals, meetings, etc.);
— Free workshops (yoga, practical art, workshops – first class free);
— Customized guided tours and meetings with artists.
A donation entitles you to a tax reduction of 66% (excluding the membership fee) of its amount. For example, if you donate 100 € to the association, your donation effectively costs you 34 €.
English version
All the texts on the English version of the website are translated by the Passages team. We apologize for any mistakes that may have occurred!
current residency:
Marie-Mam Sai Bellier et Clara Pasteau
read more
exhibition currently
under construction:
Éveillée
READ MORE